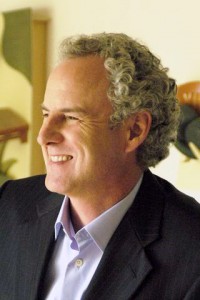 Where his experience, individuality, skill, and vision converge, Hillsman Stuart Jackson photographs moments in time to produce soulful and insightful images.
Whether on the open road or in the boardroom, Hillsman captures the essence of situations and brings them to life through his art. His photographs may tell a story or explore a new way to hone his craft, but each resides within the framework of his unique perspective, influenced by his creative flair.
In both his professional and artistic endeavors, Hillsman desires each image to be the best he has ever recorded. His corporate and nonprofit work comprises architecture, landscapes, portraits, and environmental photography for a variety of clients.
Hillsman discovered his lifelong passion during a photography class at Texas A&M University-Commerce. Taught by an instructor with a fine arts background, the class opened his imagination to photography that communicates in metaphor.
Hillsman has been honored with many regional and national awards. Most recently he received the Gold Award from the Council for Advancement and Support of Education as the 2012 Photographer of the Year! He is a member of the American Society of Media Photographers of which he served as President of the Dallas Chapter from 2009 through 2011.
Inspired by its vibrant business and cultural life, Hillsman has made the ever growing and changing Dallas area his home for the past two decades.